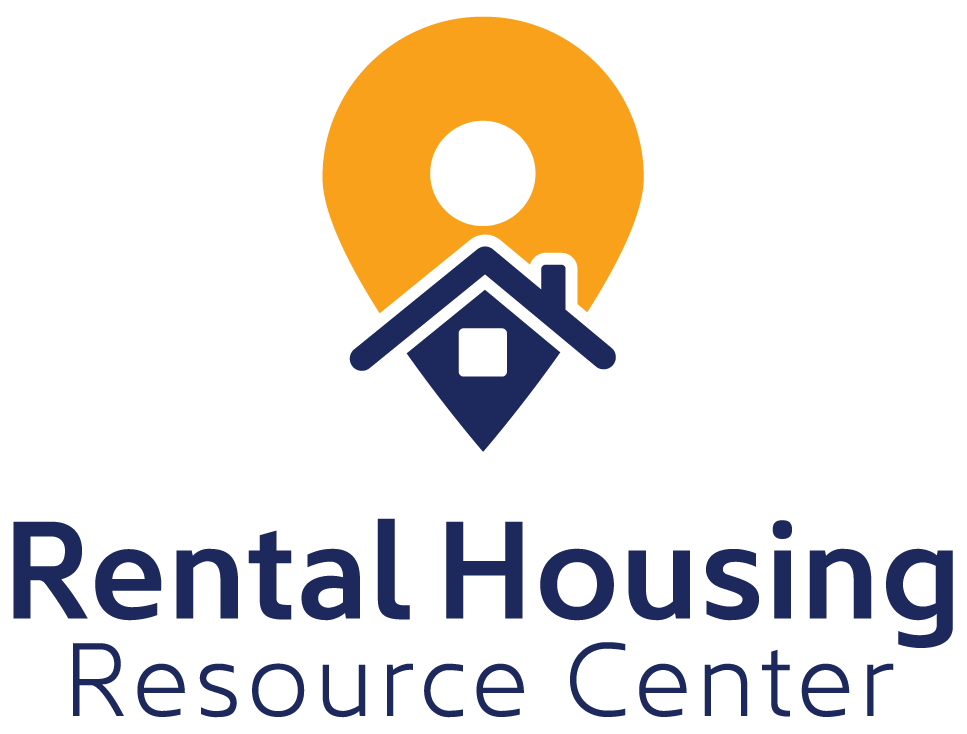 Acerca del Centro de recursos de viviendas de alquiler de Milwaukee
Our Team
Deborah Heffner, Coordinator
Deborah serves as Housing Strategy Director at Community Advocates and will oversee the physical Rental Housing Resource Center and Triage Team in the Coordinator role. Deb has over 20 years of experience in coalition-building and community mobilization around prevention efforts in Wisconsin. In 2017, Deb co-developed the Community Advocates Public Policy Institutes' Healthy Housing Initiative, designed to influence policy to increase housing affordability, quality, and stability. Deb has a Bachelor of Science Degree in Education Policy and Community Studies from the University of Wisconsin-Milwaukee.
Jeremy Sherrod, Intake and Resource Specialist
Jeremy is the Intake and Resource Specialist at the Rental Housing Resource Center. Jeremy joined Community Advocates in 2018 as a member of the Intake and Security Team. His passion for people and direct assistance led him to become a Basic Needs Advocate in the Housing Unit of Community Advocates in 2020. Throughout the COVID-19 pandemic, Jeremy has been on the front lines of rent assistance application processing, serving as the point of contact and receipt for thousands of rent assistance applications that were hand delivered. At the RHRC, Jeremy receives clients and directs them to rental housing resources, all the while ensuring that they are safe and maintain social distance.
Jessica Hernandez-Salazar, Housing Advocate
Jessica brings more than 5 years of bilingual customer service experience to the Housing Advocate role at the RHRC. Jessica started at Community Advocates as a Housing Case Manager in 2020, in the height of the COVID-19 housing crisis. As a case manager, Jessica diligently assisted many families facing homelessness, preventing eviction through rent assistance. Jessica has served our country in the US Army Reserves since 2014 and received her Associate's Degree in Human Services. Jessica enjoys helping people and finds it very rewarding when clients know she goes above and beyond to help them. At the Rental Housing Resource Center, she looks forward to seeing new faces and referring families to the right program to get assistance.
Olivia Loomis, Communications Specialist
As the Communications Specialist for the Rental Housing Resource Center, Olivia uses digital messaging to share information and resources to tenants facing eviction. Olivia joined the team in 2020 after graduating with a degree in Urban Studies from Barnard College of Columbia University. Olivia has experience tenant organizing in New York and looks forward to empowering and equipping tenants through her job at the RHRC.
Grupo Asesor RHRC
El Grupo Asesor brinda orientación y apoyo a los Co-Socios, sirve como una conexión con la comunidad en general sobre temas de viviendas de alquiler y prevención de desalojos, y trabaja en conjunto para garantizar la sostenibilidad a largo plazo del RHRC.
Es un grupo diverso que representa a varios grupos, incluidos inquilinos, propietarios, servicios legales y de mediación, proveedores de vivienda, prevención de personas sin hogar, gobierno local, servicios sociales, necesidades básicas, atención médica, filantropía y formuladores de políticas.