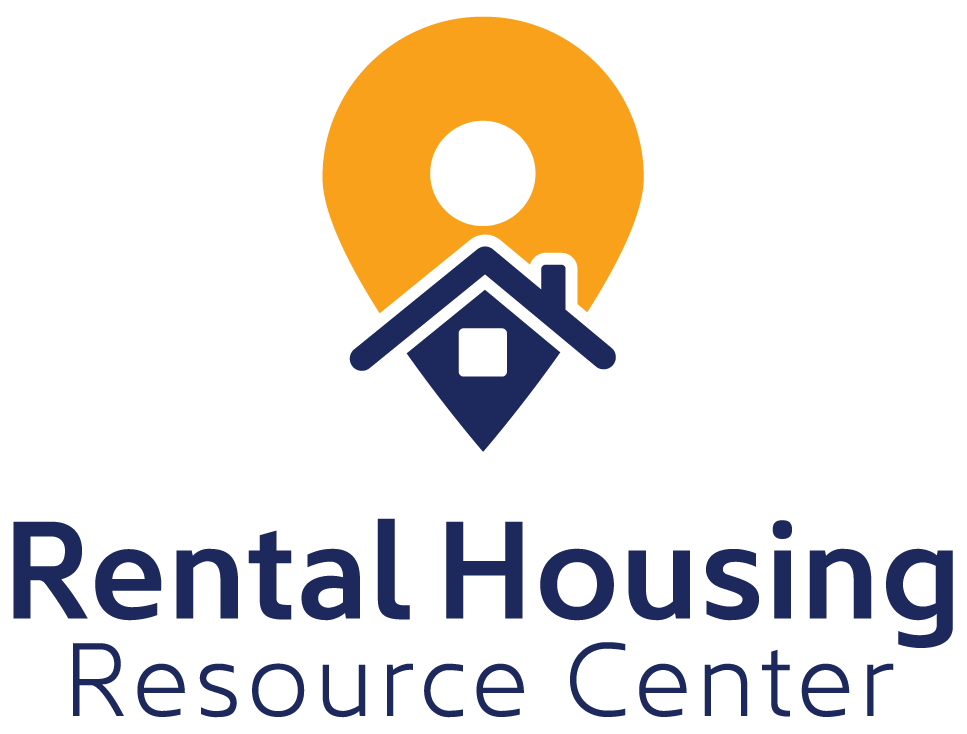 About The Milwaukee Rental Housing Resource Center
Our Team
Deborah Heffner, Coordinator
Deborah serves as Housing Strategy Director at Community Advocates and will oversee the physical Rental Housing Resource Center and Triage Team in the Coordinator role. Deb has over 20 years of experience in coalition-building and community mobilization around prevention efforts in Wisconsin. In 2017, Deb co-developed the Community Advocates Public Policy Institutes' Healthy Housing Initiative, designed to influence policy to increase housing affordability, quality, and stability. Deb has a Bachelor of Science Degree in Education Policy and Community Studies from the University of Wisconsin-Milwaukee.
Jeremy Sherrod, Intake and Resource Specialist
Jeremy is the Intake and Resource Specialist at the Rental Housing Resource Center. Jeremy joined Community Advocates in 2018 as a member of the Intake and Security Team. His passion for people and direct assistance led him to become a Basic Needs Advocate in the Housing Unit of Community Advocates in 2020. Throughout the COVID-19 pandemic, Jeremy has been on the front lines of rent assistance application processing, serving as the point of contact and receipt for thousands of rent assistance applications that were hand delivered. At the RHRC, Jeremy receives clients and directs them to rental housing resources, all the while ensuring that they are safe and maintain social distance.
Aisha Ware, Paralegal
Aisha joins the Rental Housing Resource Center Triage Team as a Paralegal. In the role, Aisha provides legal counsel to tenants seeking to stabilize their housing situations. Prior to joining the RHRC, Aisha served as the Legal Assistant to the Civil Division of the Legal Aid Society of Milwaukee for five years. Aisha brings over 15 years of experience in the non-profit sector in Milwaukee, Seattle and New York. Aisha graduated from Auburn University in 2020 with BA in Marketing and Public Relations. As the Paralegal, Aisha provides a legal perspective to rental housing solutions and when needed, connects tenants to eviction defense.
Jessica Hernandez-Salazar, Housing Advocate
Jessica brings more than 5 years of bilingual customer service experience to the Housing Advocate role at the RHRC. Jessica started at Community Advocates as a Housing Case Manager in 2020, in the height of the COVID-19 housing crisis. As a case manager, Jessica diligently assisted many families facing homelessness, preventing eviction through rent assistance. Jessica has served our country in the US Army Reserves since 2014 and received her Associate's Degree in Human Services. Jessica enjoys helping people and finds it very rewarding when clients know she goes above and beyond to help them. At the Rental Housing Resource Center, she looks forward to seeing new faces and referring families to the right program to get assistance.
Olivia Loomis, Communications Specialist
As the Communications Specialist for the Rental Housing Resource Center, Olivia uses digital messaging to share information and resources to tenants facing eviction. Olivia joined the team in 2020 after graduating with a degree in Urban Studies from Barnard College of Columbia University. Olivia has experience tenant organizing in New York and looks forward to empowering and equipping tenants through her job at the RHRC.
RHRC Advisory Group
The Advisory Group provides guidance and support to the Co-Partners, serves as a connection to the broader community on rental housing issues and eviction prevention, and works together to ensure the long-term sustainability of the RHRC.
It is a diverse group that represents various constituencies including tenants, landlords, legal and mediation services, housing providers, homeless prevention, local government, social services, basic needs, health care, philanthropy, and policymakers.